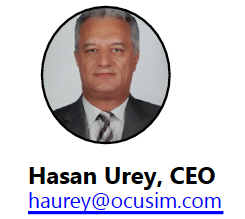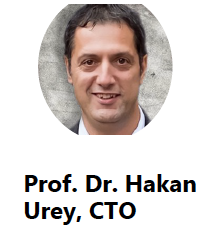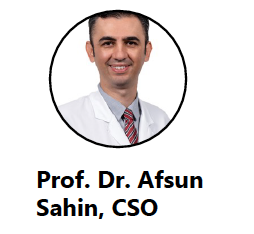 OcuSim is developing cutting edge optical diagnostics solutions for the ophthalmology clinic targeting cataracts and glaucoma. Initial funding was received from ERC and EIC grants in Europe with partners from Turkey, Germany, and Italy.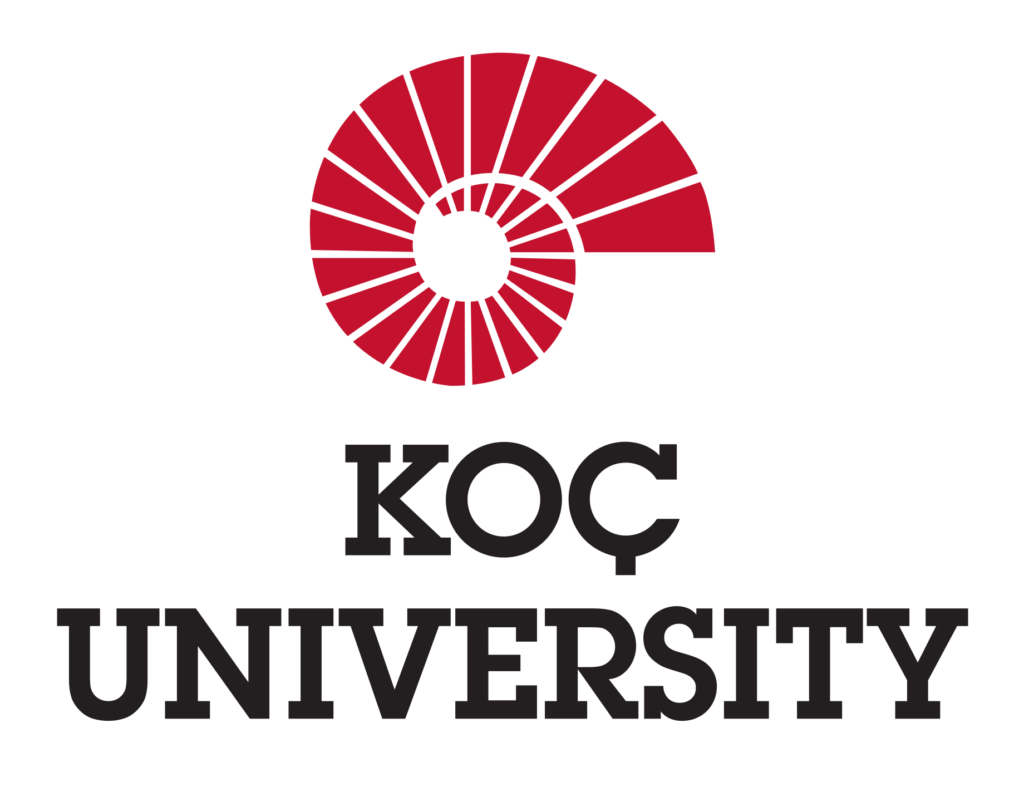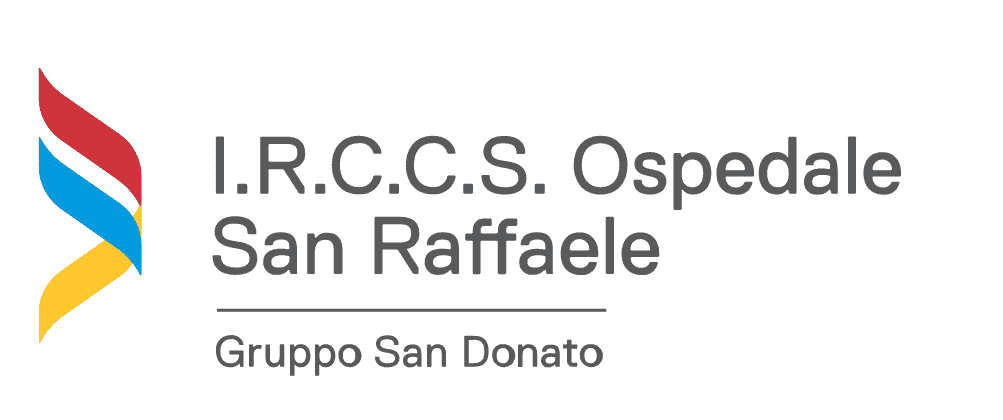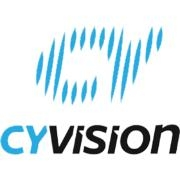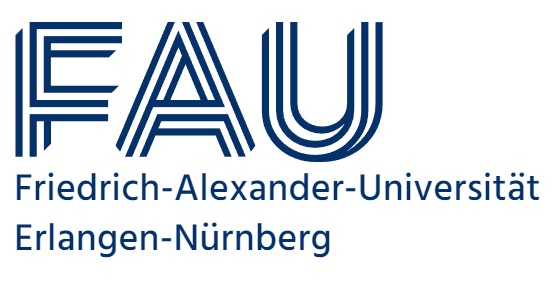 June 5-8, 2023・Boston Convention & Exhibition Center – Boston, MA, USA

Showcased Products at BIO 2023
KatSim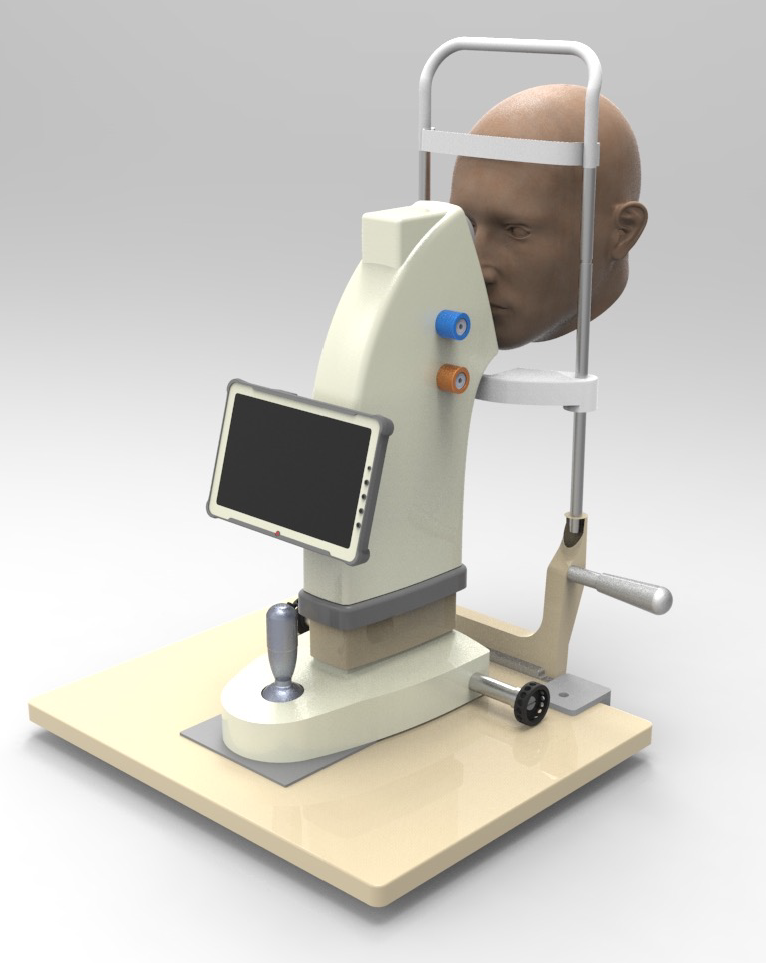 KatSim device is a unique and innovative solution to a significant problem in the ophthalmic field. KatSim allows patients to experience the post-surgery performance of different intraocular lenses and let them understand the potential side-effects before surgery. It helps patients and doctors make informed decisions and better manage expectations. The device also significantly reduces doctor visit times and contributes to higher patient satisfaction rates. KatSim uses computational holographic display, cataract densitometer, and advanced software modules. It is the first system using holography in Ophthalmology field.
GlacoSim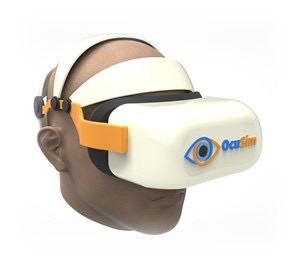 GlacoSim is a mobile device for screening, diagnostic and monitoring of Glaucoma, Cataract and certain other Neurodegenerative diseases (WIP).
Target Audience
Investors
Strategic Partners
Business Partners & Customers
Medical Device funding and regulatoy related US Agencies, organisations